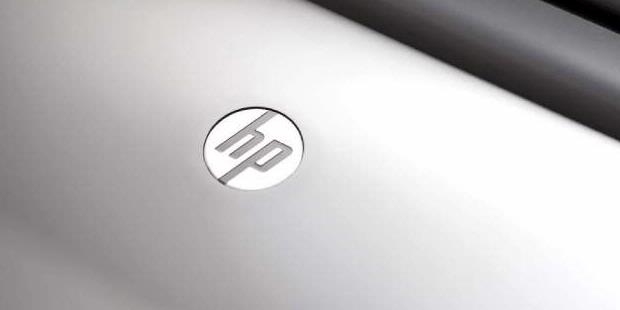 Hewlett Packard (HP)

KOMPAS.com - Bertempat di pameran MegaBazaar 2013 yang tengah berlangsung di Jakarta Convention Center hari Kamis (7/3/2012), Hewlett Packard meresmikan kehadiran dua printer desktop Officejet Pro X di Indonesia.

Produl-produk tersebut adalah printer single function OfficeJet Pro X451 dan printer multi-fungsi (MFP) OfficeJet Pro X476. Keduanya menyasar kalangan profesional, khususnya small and medium business.

Seri Officejet Pro X diklaim sebagai printer tinta tercepat di dunia, dengan kecepatan tertinggi mencapai 70 halaman per menit dalam mode draft. Tak hanya kencang, dua printer ini pun disebut memiliki nilai ekonomis yang tinggi.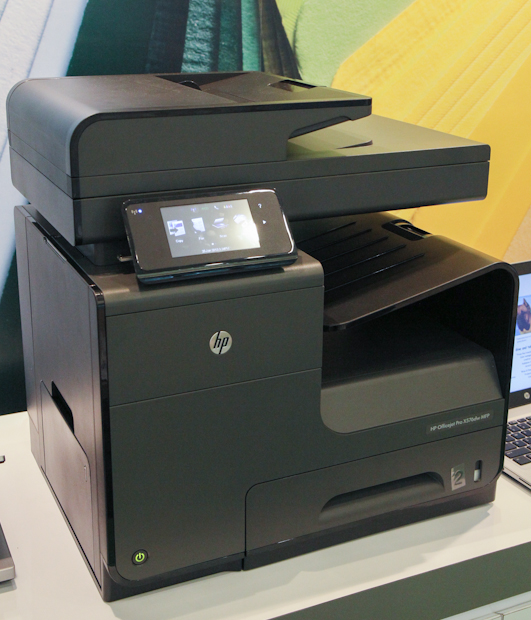 Printer inkjet multi-fungsi HP Officejet Pro X
"Seri printer terbaru yang kami hadirkan hari ini merupakan solusi ideal yang mampu menghadirkan cetak profesional dengan kecepatanyang semakin tinggi dan biaya yang semakin hemat dibandingkan printer laser," tulis Country General Manager Printing and Personal Systems Group HP Indonesia Subin Joseph dalam keterangan pers yang diterima KompasTekno.

Dengan menggunakan cartidge tinta HP 970 dan 971, HP mengklaim printer OfficeJet Pro X mampu menghasilkan penghematan konsumsi listrik dan penggunaan suplai (tinta/ toner) hingga 50 persen lebih rendah dibandingkan printer laser.

Di samping itu, dengan teknologi tinta berbasis pigmen, hasil cetakan OfficeJet Pro X disebut bisa cepat kering dan tahan lama.

Kedua printer OfficeJet Pro X dijadwalkan mulai tersedia di pasaran Indonesia mulai bulan Maret 2013. Printer single-function OfficeJet Pro X451 akan dipasarkan dengan harga Rp 5.888.000, sementara printer multi-function OfficeJet Pro X476 akan dipasarkan seharga Rp 8.245.000